PMIT has  provided IT services to businesses in Ireland for over 20 years.  We are known for our reliable and responsive support as well as providing outstanding hardware and software solutions to small and medium-sized companies.  We are proud to be the outsourced IT department for entrepreneurs, solicitors, accountants, manufacturers, retailers and multiple small businesses.  We believe in being the best and most trusted people to take care of your company's IT.
We offer Microsoft 365 Business Premium to give small and medium businesses the productivity and security capability they need to have a modern and purpose-built outsourced IT department.  We become your outsourced IT department to solve your IT needs.  We offer best in class Microsoft security and productivity solutions for small and medium sized businesses that allow enterprise solutions at lower costs and without the minimum of fuss.
Today, PMIT is a Microsoft partner, known for our cutting-edge solutions, unparalleled customer service, and commitment to our clients' success. Our marketing strategy continues to evolve with a clear  focus on proactive IT management and long-term partnerships. Our customers are the cornerstone of our success.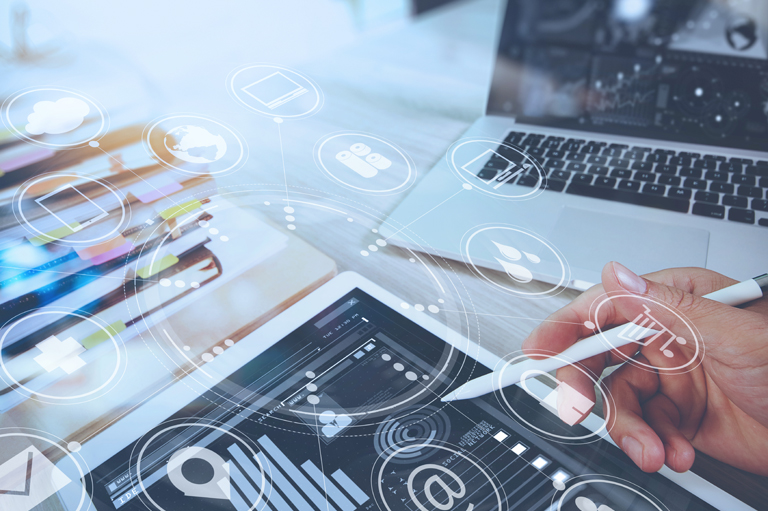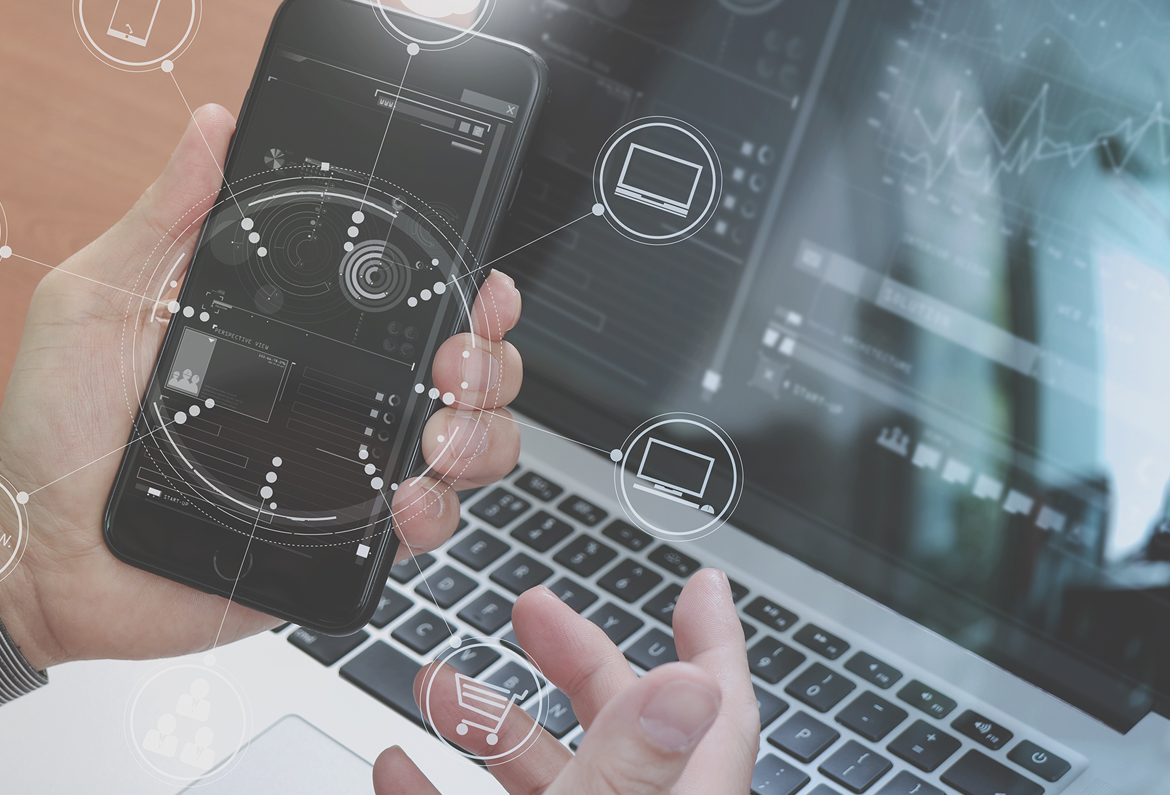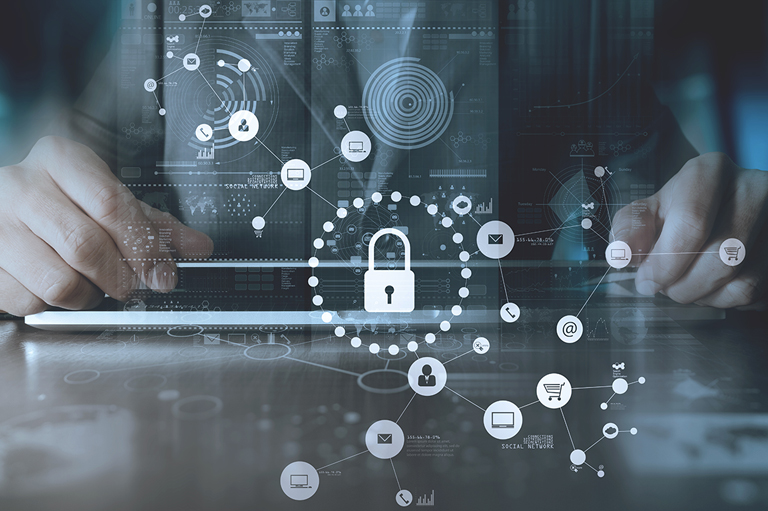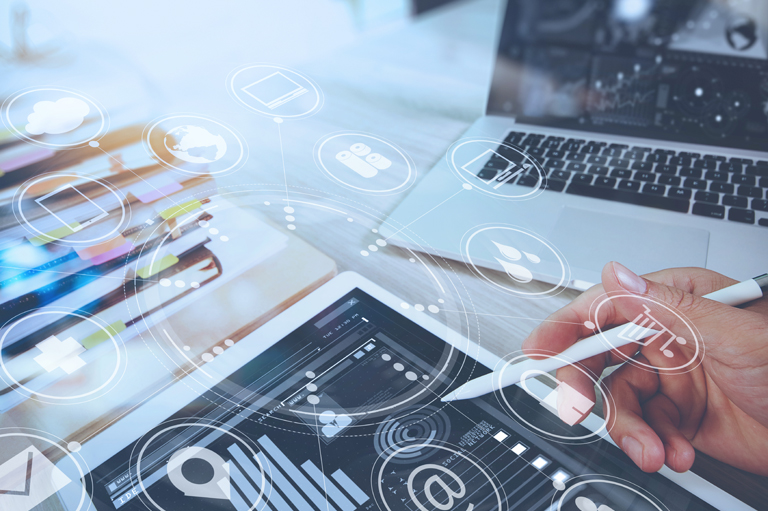 PMIT's vision is to empower our clients with the technology and expertise they need to succeed in the ever-evolving digital landscape. We strive to be the trusted partner for our clients, providing proactive and innovative IT solutions that drive growth, efficiency, and security. Our mission is to enable to drive business success.
Our mission as an MSP is to deliver comprehensive IT services that enable our clients to achieve their business goals. We are committed to building long-term partnerships with our clients, providing proactive support, and leveraging the latest technologies to maximize efficiency, security, and growth. We strive to exceed expectations and be the go-to IT partner for businesses of all sizes.